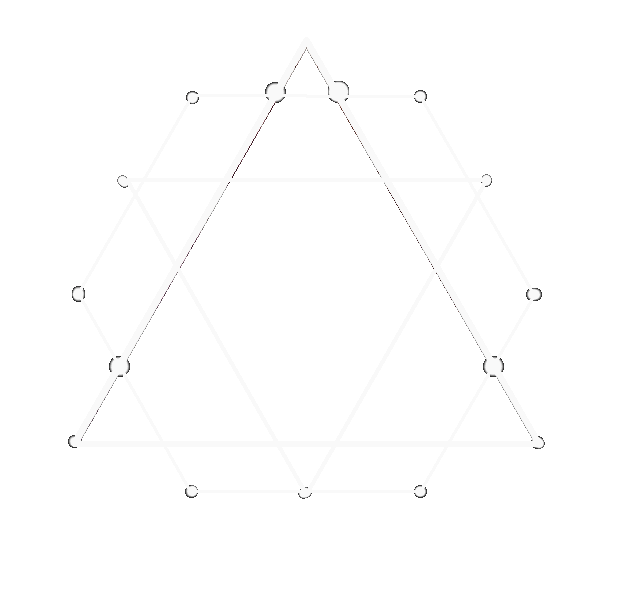 "When Reasons Collapse are at their finest when they've simply got their heads down and they're bashing out the kind of metal that just begs for a massive circle pit."
- puregrainaudio.com -
Founded in 2008 in Paris (FR), When Reasons Collapse strives to deliver a powerful, brutal yet melodic music.

The band plays a mix of deathcore/metalcore together with many other influences and have the particularity to have some brutal female vocals.

After releasing two self-produced EPs in 2010 (Tale Of Crime) and 2011 (Full Of Lies), thier first album DARK PASSENGERS released in 2016, played more than 200 gigs across Europe, the band started the promotion of its album: OMEN OF THE BANSHEE, out now.
Members (from left to right: Guillaume (drums), Cristina (vocals), Michaël (bass), Julien (guitar), Thierry (guitar)