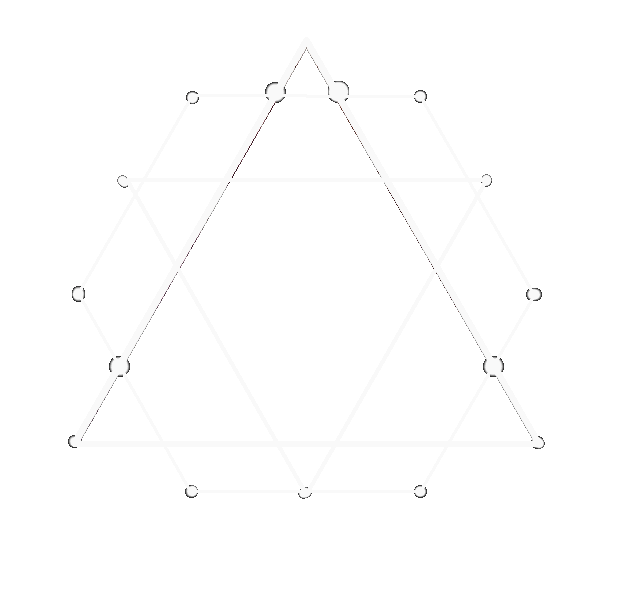 LE NOUVEL ALBUM
DARK PASSENGERS
2015
"They have a very good work in hands, and they know how to put the elements of this mix along with no problems. And they have a very good musical insight, with excellent instrumental basis (good guitars, very good bass and drums, with weight and technique in their due proportions), and the vocals are a great surprise: behind the growls and aggressive grunts, is a female vocalist, Cristina. And she sings better than many male vocalists in the genre. But she is just a part of a very good work."
metal-temple.com
"After a quick intro, Dark Passengers kicks off proper with "No Time For Regrets" and it doesn't take long for you to realise that, in vocalist Cristina, the Parisian shredders have themselves an absolute gem. Putting most metalcore/deathcore vocalists to shame, the vocalist has a vicious set of pipes on her that match her band note for note. From throat-wrecking screams to guttural roars, her abrasive vocals fit seamlessly into the brutal metal of tracks like "Breaking The Silence". In fact, it has to be said that every track on Dark Passengers is delivered with the kind of flawless ease that is usually associated with seasoned veterans. Futhermore, while the spine of Dark Passengers is brutal metal, the band have enough intelligence to pack out the album with enough hardcore gang vocals and moshy grooves to stop it sounding samey throughout".
puregrainaudio.com
"Dark Passengers is an album that begs to be listened to loud, or even better in a live setting"
moshville.co.uk
Tracklist: 1 - All Roads Lead to Chaos / 2 - No Time For Regrets / 3 - Breaking the Silence / 4 - When Reasons Collapse / 5 - Past In Peace / 6 - Come To Me / 7 - Our Way To Oblivion / 8 - Dommsday / 9 - Bitterness And Grief / 10 - Anesidora / 11 - Dark Passenger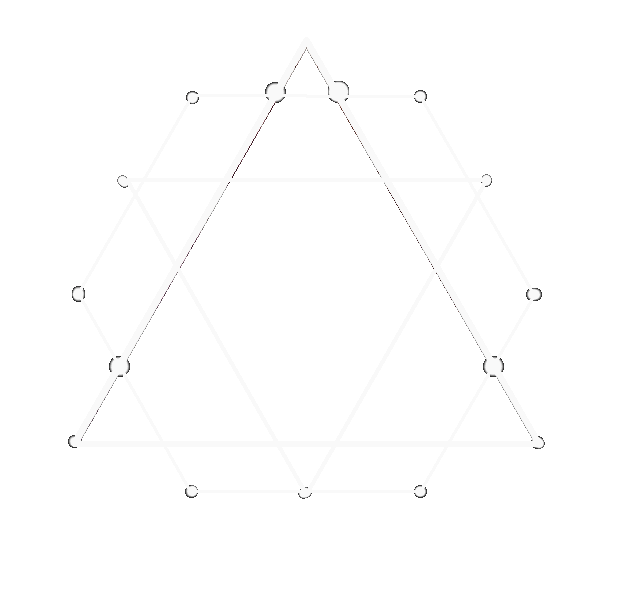 LE SECOND EP
FULL OF LIES
2011
"French death metal quintet When Reasons Collapse's Full of Lies turns out to be a really nice surprise. Slashing, blasting melodic death metal with heavy emphasis on the metal and a spattering of some really quite tasty mid-pace grooves. Early The Black Dahlia Murder fans will find a lot to like here, particularly the absence of the type of sung vocals that seem to be infecting more and more of this sort of stuff. Top effort, nice one!"
onemetal.com
"The Parisian 5-some doesn't let up either as they plough through 6 tracks of some of the most brutal technical deathcore I've heard in some time combining the fury and intensity of The Black Dahlia Murder with the groove of Killswitch Engage. There is a lot of melody here though it may not be obvious at first listen stick with it and you'll be pleasantly surprised...
This is a fantastic first effort by this female lead deathcore group who seem to be bringing the apocalypse close behind! If you want brutal metal you couldn't go far wrong".
Tracklist: 1 - Another Beginning / 2 - Another End / 3 - Wounded / 4 - Made Of Stone / 5 - Will To Die / 6 - Full Of Lies / 7 - Walkers In The Dark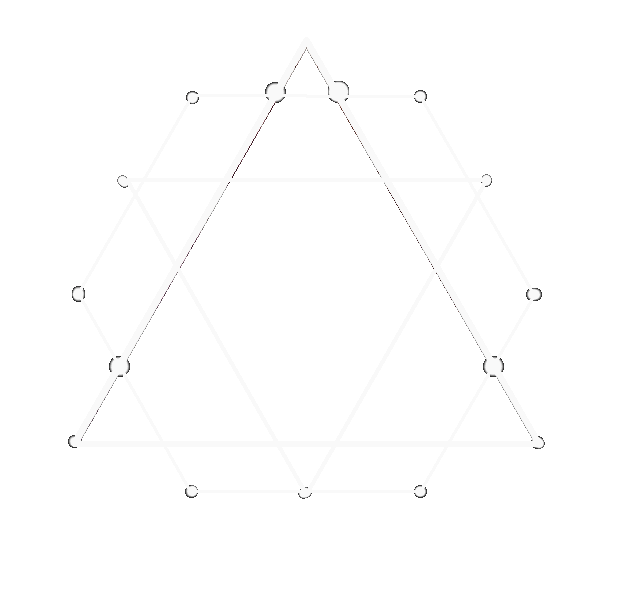 LE PREMIER EP
TALE OF CRIME
2010
SOLD OUT CD
Disponible sur Spotify et Deezer
Tracklist: 1 - A Tale Of Crime / 2 - The Sound Of Silence / 3 - Past In Peace / 4 - Warever / 5 - My Last Breath