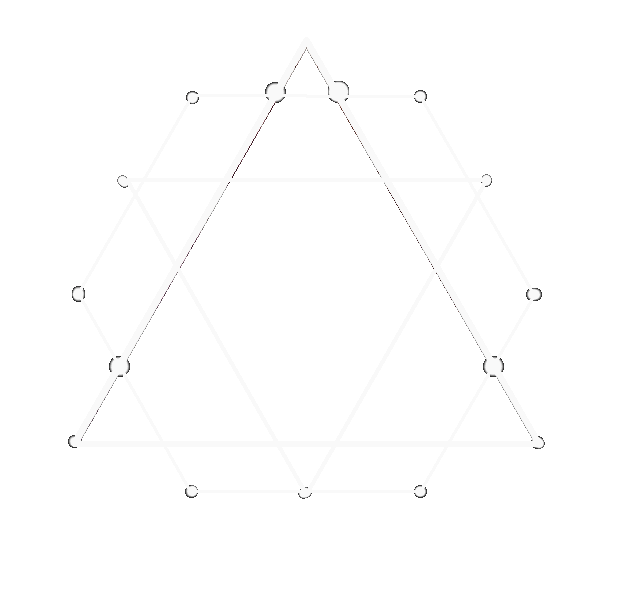 REPRESENTATION
When Reasons Collapse
credit: Anthony Dubois
When Reasons Collapse
credit: Pierre Hontas
When Reasons Collapse
credit: Pierre Hontas
When Reasons Collapse
credit: Anthony Dubois
BIO
Origin: Paris, France
Genres: Metal, Deathcore
Years Active: 2008 - Present
Booking: wrcollapse@gmail.com
Short Bio
​
Founded in 2008 in Paris (FR), When Reasons Collapse strives to deliver a powerful, brutal yet melodic music.

The band plays a mix of deathcore/metalcore together with many other influences and have the particularity to have some brutal female vocals.

After releasing two self-produced EPs in 2010 (Tale Of Crime) and 2011 (Full Of Lies), thier first album DARK PASSENGERS released in 2016, played more than 200 gigs across Europe, the band started the promotion of its 2nd album: OMEN OF THE BANSHEE, out now.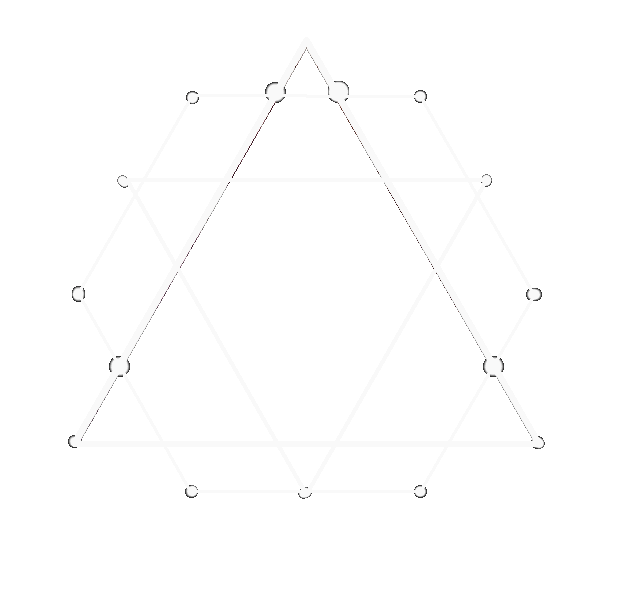 MUSIC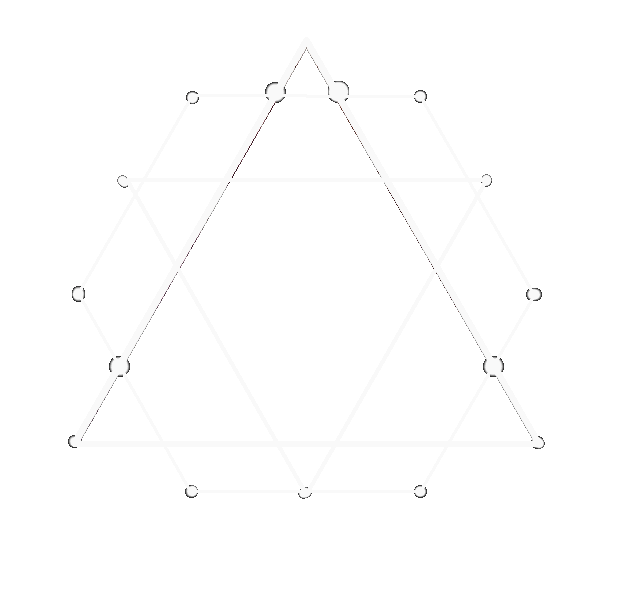 DOWNLOAD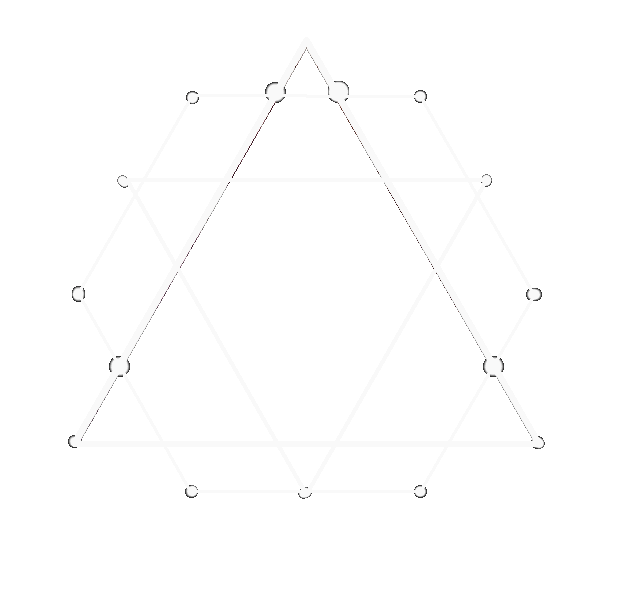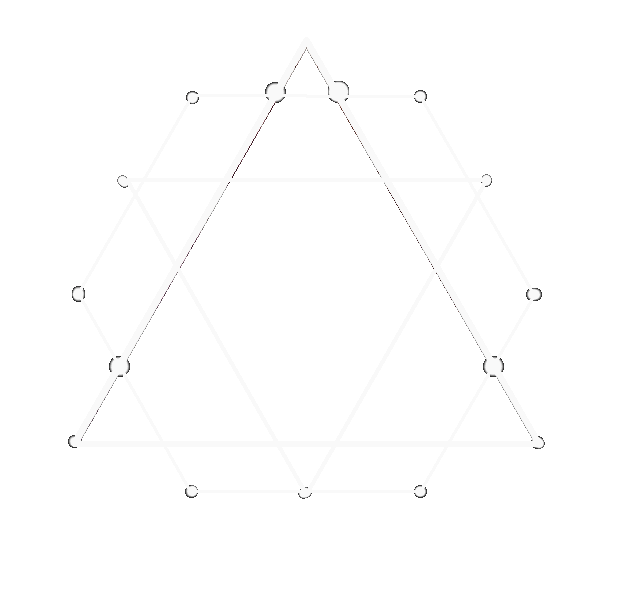 VIDEO
TOUR