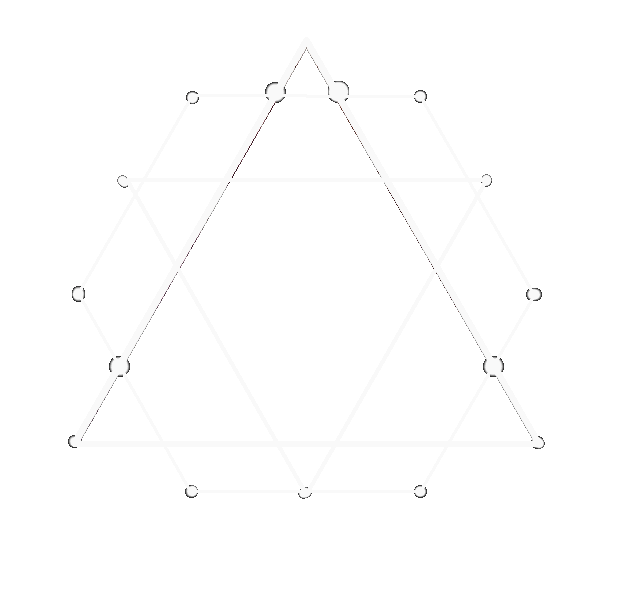 REPRESENTATION
When Reasons Collapse
credit: Anthony Dubois
When Reasons Collapse
credit: Anthony Dubois
When Reasons Collapse
credit: Anthony Dubois
BIO
Origin: Paris, France
Genres: Metal, Deathcore
Years Active: 2008 - Present
Booking: wrcollapse@gmail.com
Short Bio
Founded in 2008 in Paris (FR), When Reasons Collapse strives to deliver a powerful, brutal yet melodic music.

The band plays a mix of deathcore/metalcore together with many other influences and have the particularity to have some brutal female vocals.

After releasing two self-produced EPs in 2010 (Tale Of Crime) and 2011 (Full Of Lies), played more than 120 gigs across Europe, the band is promoting its first album: DARK PASSENGERS.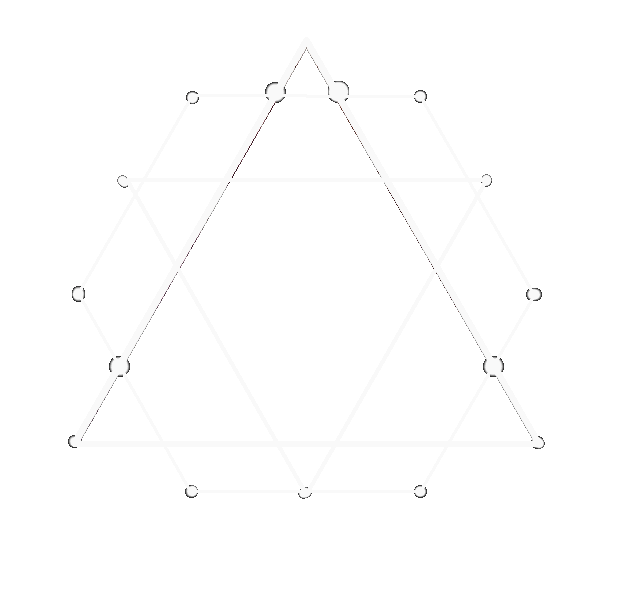 MUSIC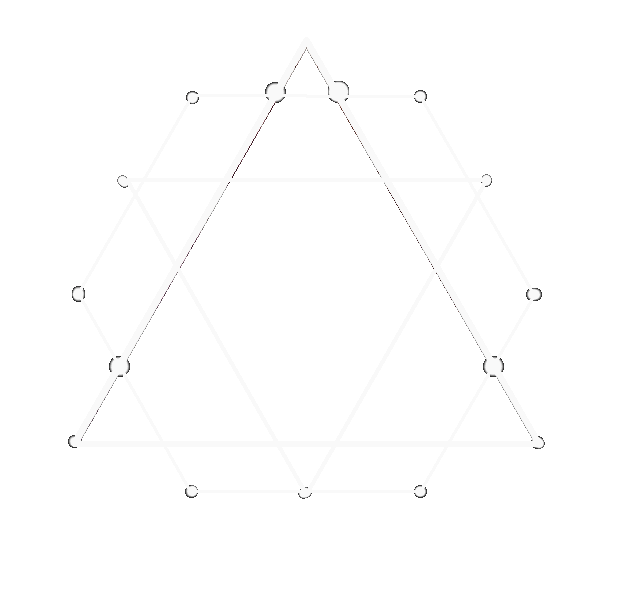 DOWNLOAD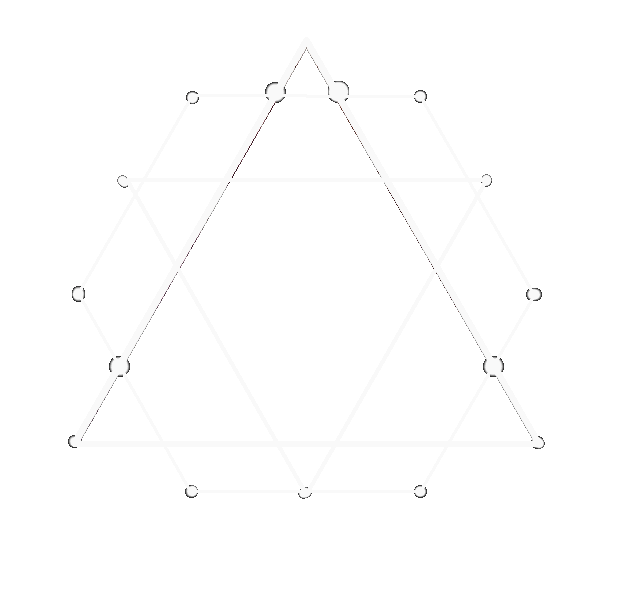 VIDEO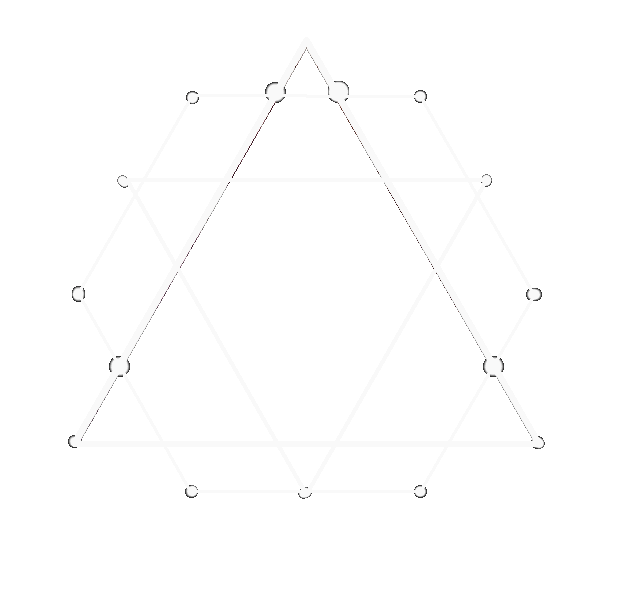 TOUR